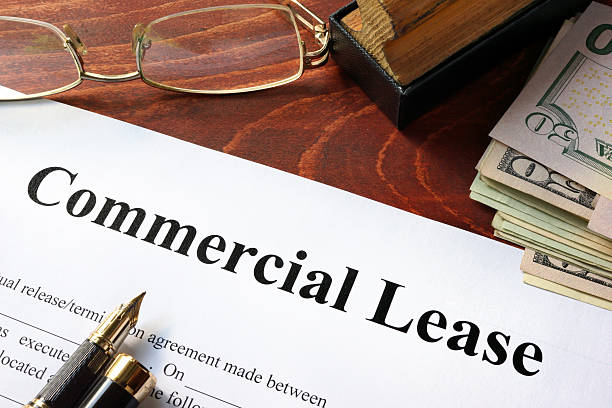 The commercial lease for the sports field pavillion has been completed, work is under way!
Pointon Pavillion Lease
The Pointon and Sempringham Parish Council are delighted to announce that the lease of the pavillion has been completed and work has already begun by the tenants, Aliro Ltd, on renovating the building ready for use. The lease has been agreed for a period of 3 years and the council was greatly assisted by Chattertons Solicitors in ensuring that the legal agreement is robust and appropriate.
The project has received much positive press [
Stamford Mercury
] [
Sleaford Standard
] and the councillors have been inundated with calls of support from local residents delighted that the facility will be made up to date and in use shortly.
This marks a great step forward in the development of the facility for the benefit of the local community and has been achieved with the hard work of councillors. A lack of viable alternatives, and some quite appalling internet trolling behaviour by a small minority of local residents was not going to put back the determination of the council to put into action a fully mandated council decision from October 2020 to get this project off the ground. The process was brought to every meeting this year and debated and progressed in public, and the final agreement was set in stone last week allowing progress to be made.
Cllrs Ramm and Greenwood are overseeing the project development and ensuring that the tenants deliver on their agreements, with the full support of the councils temporary chairman, Cllr Dr Peter Moseley, who will be deligthed to be handing over to what will hopefully be a fully elected council in May.
Legionella and asbestos checks have been carried out and work is now progressing at pace. The pressure is on Aliro Ltd to prove the critics wrong, and the whole community should get behind this project to ensure its success.
2nd April 2021